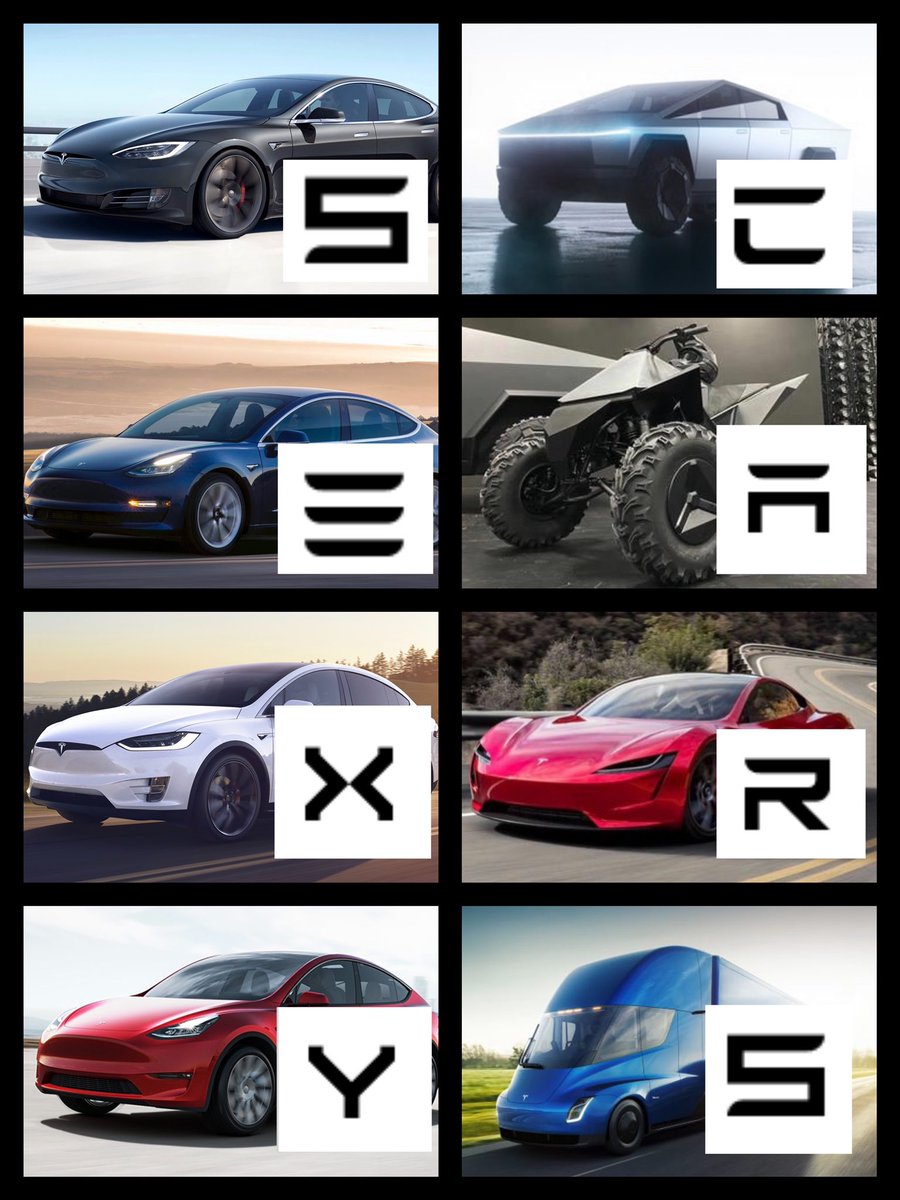 It was bad enough when Tesla created the word #S3X from their vehicles, but now they have really turned up the heat.  With the release of the Model Y, they now have the word #S3XY.  Add to that the upcoming Cybertruck, Roadster, Semi and possible ATV, and you have the makings of some S3XY CARS.
    This maybe a great play on words for their main product line and could be even better with the arrival of some new models A & F.  This would make Tesla, one S3XY AF automotive brand.
     But how did they get here and why are they building words with their models.  We uncover the reasoning behind it on this weeks podcast.
Everett J.
#autolooks